It has been an absolute pleasure to work with the developer. The developer was more than professional and understanding in our needs and was very helpful in guiding us to a great result.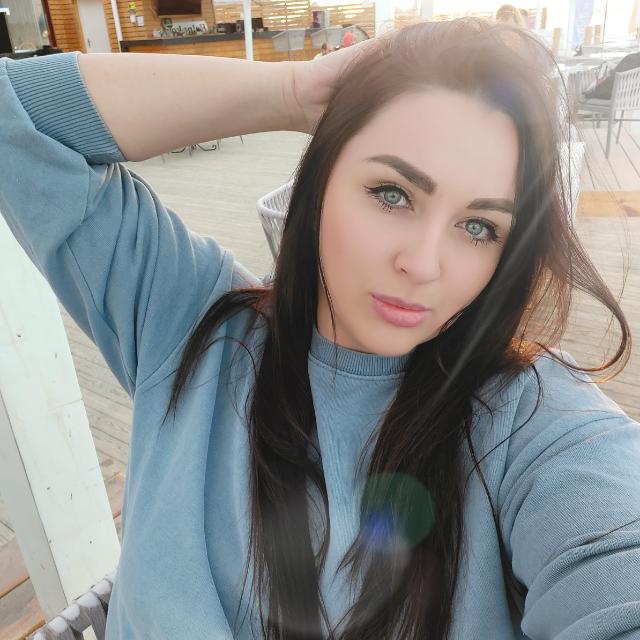 Natallia P
An Excellent and Ethical Object Square. and his team delivered a very complicated project in perfect time. There were issue but his team was always there to support.
Wonderful people and very good communicators. They work together well as a team and support each other so the client is happy. I appreciate their business and quality work. Thank you!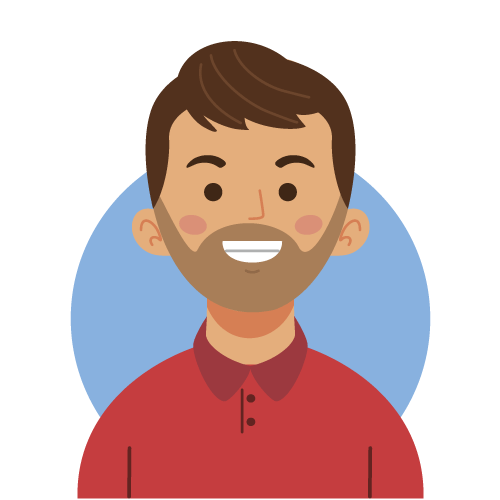 Lancer A
as usual Object Square team delivers in time with excellent quality, have used them for the past years in various web and app projects and highly recommend them.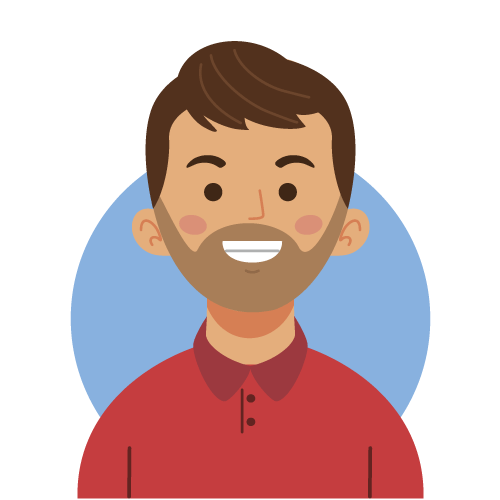 Guillermo A
Great to work with and look forward to doing other projects with you soon!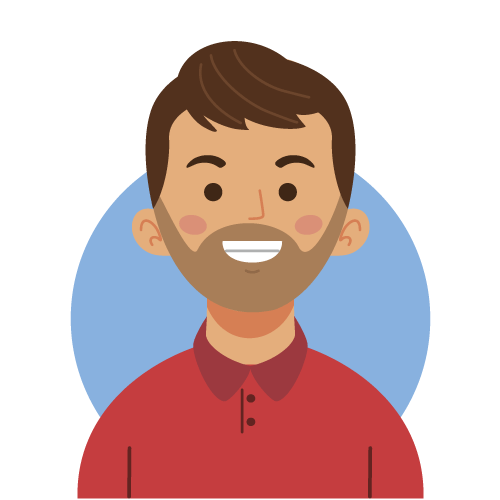 William H
Object square was absolutely amazing to us! He helped us from the very start. We actually had no specific idea of what we wanted. And he gave us ideas and other projects he worked on to guide us and we eventually found what we desired! Thank you for working hard and as fast as you did. We will come back for more projects.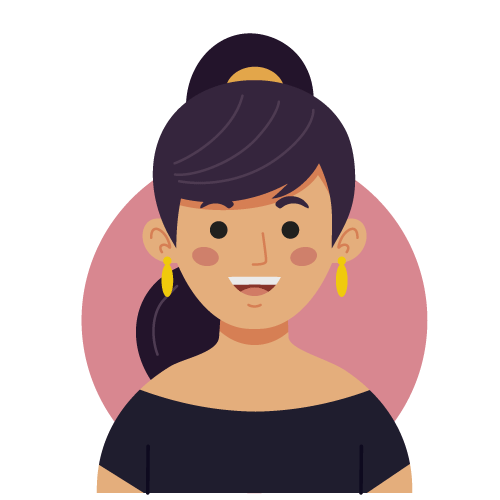 Bianca F
Well, god knows how many times I got scammed on various different websites. I had lost all hope and had decided to put the project on hold after a hail mary. That latter was Bharat and his Team. They gave me all I could have wished for and more. I picked them for their professionalism. That's what stood out most from other competitors. Immediately they were engaging, had initiative and were willing to work without forcing payment and that is priceless.. TRUST!!
The project they gave me is honestly a wonder. I couldn't believe of the end result. So thank you! thank you guys for being there me and endure all my crazy demands, late nights and my sudden change of thoughts and ideas.. I'll be seeing you again.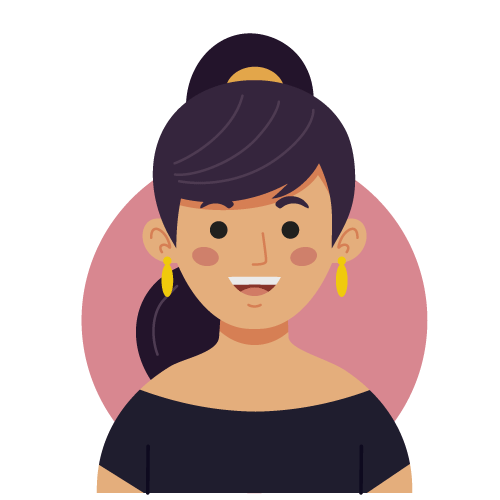 Bianca F
As always Dominantchs of tech deliver the job in time and with the highest professionalism you can find in America or Europe , been working with this team for numerous years now, from web projects to app developments and always satisfied with their quick response, fast turn around work and quality of work.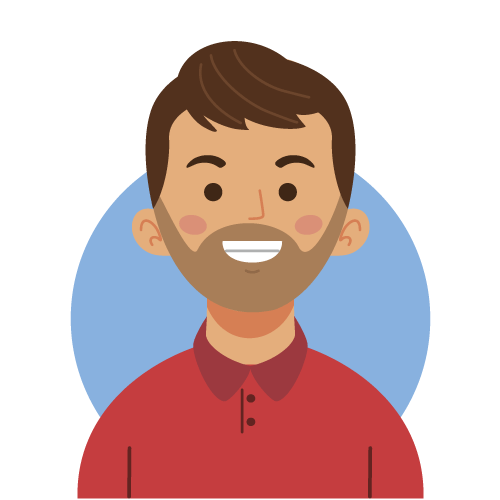 Mercy O